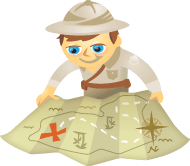 Are you looking for innovative ways to improve your search engine rankings?
In an earlier post I talked about the need to fully optimize your website and blog posts for search engines.
However, content optimization will only take you so far. For a website to really take off in the search engine rankings, it needs to generate incoming links from relevant and reputable websites. And you have little control of incoming links.
To increase the likelihood of obtaining high-quality incoming links, here are seven things you can do: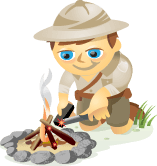 Google and Yahoo transformed how we find information. But now social media is creating real-time content that requires special search engines.
As online publishing platforms and social networks have exploded in popularity, there is a new need to aggregate and search the dynamic "real-time" web.
New platforms hold much promise for marketers who want to understand trends and customer problems in real time. In this article I review three of the top real-time search engines (in no particular order), and each has a unique profile that fits certain use cases particularly well.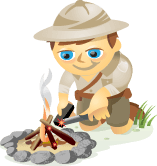 Posterous is a social media platform where it's very easy to post just about anything—photos, videos and words.  You can set up your account and publish content simply by sending an email. Yes it's that simple!
Posterous is known as the most "social" networking place of social media. It's also the ideal solution for sharing content that's too long for a tweet and too short for a blog post.
There are many different reasons and motivations to create a free Posterous account. Let's have a look at the 7 most common reasons for businesses to use Posterous.