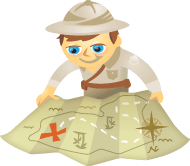 Do you know how social media is helping your business? Want to find out how Twitter, Facebook and other sites are impacting your brand awareness?
The good news is social media has finally made it to the grand stage of "accountability." A place where there are lots of people who want to measure it. The bad news is there isn't a single clear-cut answer.
However, with a few simple steps, you can build a measurement strategy that accomplishes your goals.
Defining Terms
To start, let's agree that brand awareness is a measure of how recognizable your brand is to your target audience. For those looking to get ahead of the curve on social media measurement, the first step is to align your social media metrics with metrics your company is already comfortable with.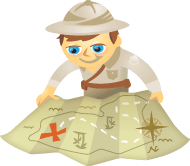 Twitter is a great tool for conversations, building community, finding brand advocates and reading the latest news. That's why celebrities, athletes, your competitors—and hopefully you—are on Twitter.
The growth and usage of Twitter is not surprising. Compete.com estimates approximately 21 million unique monthly visitors, and a quick search on Twitter yields a variety of conversations from music, sports, politics, events and products.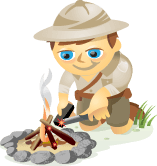 It's no secret that social media marketing is the most powerful business-building tool on the planet.  Now any business can directly reach customers, anytime and anyplace.
To take your social media marketing to the max, here are hot social media tips direct from 12 of the top industry masters. You're going to want to model their priceless advice:
#1: Engage Your Facebook Fans With Questions