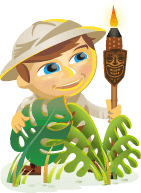 Do you use social media marketing to grow your business?
Are you wondering how to get others to say great things about your brand or product?
To discover the common mistakes social media marketers make and how to fix them, I interview Scott Stratten for this episode of the Social Media Marketing podcast.
More About This Show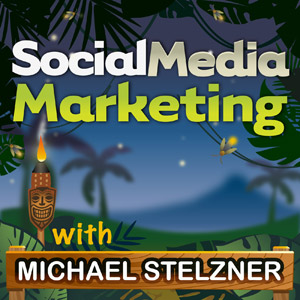 The Social Media Marketing podcast is a show from Social Media Examiner.
It's designed to help busy marketers and business owners discover what works with social media marketing.
The show format is on-demand talk radio (also known as podcasting).
In this episode, I interview Scott Stratten, author of UnMarketing and co-host of the UnPodcast. His latest book is QR Codes Kill Kittens.
Scott shares how marketers can improve social media by engaging their audiences.
You'll discover how to use social media marketing effectively, and how brands can get talked about in a positive way.
Share your feedback, read the show notes and get the links mentioned in this episode below!
Listen Now
Listen now: Play in new window | Download | Embed
Subscribe: iTunes | Android | RSS
You can also subscribe via
iTunes
,
RSS
,
Stitcher
,
SoundCloud
or
Blackberry
.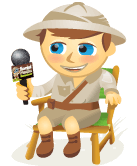 In this video I interview Scott Stratten, author of the book Un-Marketing. Scott talks about why he believes businesses need to stop marketing and start engaging.
You'll discover the biggest marketing mistakes businesses make today and how to remedy them. Scott also talks about some of his successful video marketing campaigns and shares great tips on how to make viral videos.
Be sure to check out the takeaways below after you watch the video.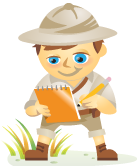 When marketing consultant Scott Stratten worked with the owners of a new restaurant, he recommended inviting residents of a nearby condo complex to a free dinner. Over two nights, the owners could get 150 people to start the buzz about the new restaurant in town.
But the owners balked at giving away free food, which they estimated would cost them several thousand dollars. Yet they had spent $5,000 on a magazine ad!
"How many customers did it bring in?" Stratten asked. "We don't know," they replied.
Does this sound familiar? Stratten calls this the "push and pray" marketing strategy. You push your ad out to thousands and even millions of people, and pray that some respond.