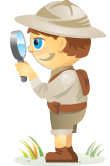 Welcome to our weekly edition of what's hot in social media news. To help you stay up to date with social media, here are some of the news items that caught our attention.
What's New This Week?
Twitter Allows Direct Messages From All Followers: Up until now, you could only send a direct message on Twitter when the other person followed you back. Now you can change your setting so that anyone can send you a direct message even if you do not follow him or her back.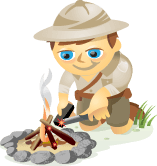 Are you looking for new apps to enhance your Twitter experience? Twitter has turned into a major real-time news source and is no longer a procrastination tool.
In order for us to filter and manage the ever-dynamic Twitter, a number of new apps have emerged.
This article will cover five new tools to help make it easier for you to reach your social media goals and help you keep up with the "latest" on Twitter.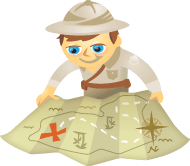 Are you using Twitter and wondering whether it's doing anything for your business?
Do you have a strategy? Or do you find yourself haphazardly tweeting at all hours of the day about everything from what you had for breakfast to news in your industry?
If so, you need a tweet plan.
What Is a Tweet Plan?
A tweet plan is a series of scheduled tweets used in conjunction with your real-time tweeting. The tweets in your tweet plan are carefully crafted to target your preferred audience. The result: Every day you consistently brand your Twitter presence and attract the attention of the people you want to reach, providing them useful information.
And because your tweets are evergreen, they can be scheduled in advance. This means you only spend a couple of hours writing and scheduling up to 4 weeks' worth of tweets at a time.  Here's how it works: