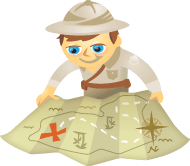 Does tweeting take up a lot of your time?
Do you want to share content automatically?
There are tools you can use to automatically tweet your best content when your followers are most active and engaged.
In this article you'll discover how to automatically schedule your tweets at optimal times.
Why Automate Twitter?
Putting together a Twitter content calendar can be a time-consuming task. You've likely experienced times when you've run out of ideas or had trouble finding articles to curate.
A great way to keep your posting schedule full is to automate Twitter. You can schedule your posts automatically when the engagement and potential reach are higher.

Listen now: Play in new window | Download | Embed
Subscribe: iTunes | Android | RSS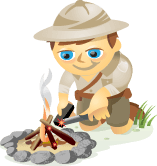 Are you looking for tools to help better manage your Twitter presence?
Managing your Twitter presence along with your other online networks can be difficult if you have limited resources.
In this article, you'll discover 3 tools to make your basic Twitter marketing tasks easier.
#1: Manage and Analyze Your Community with SocialBro
Every business needs at least one management tool to manage its Twitter presence, and there are many excellent Twitter management tools to choose from.
SocialBro is one of my favorites, thanks to the excellent features it offers.
SocialBro allows you to not only manage your Twitter account, but it also provides you with useful information you can use for your social media strategy.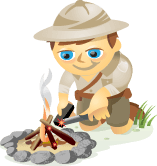 What's more important? The quantity of your Twitter following or the depth of your relationships with your followers?
The answer is BOTH! Having hundreds of thousands of followers must be nice. But we all know that the depth of the relationships you maintain with your tweeple is paramount.
This article will reveal five great Twitter tools that will help you find and engage with quality Twitter followers.