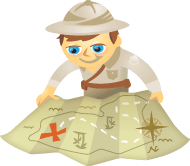 There's this age-old problem with selling: If we could only get more people to pay attention to us, we could build relationships that lead to sales.
Fortunately, social media offers an amazing source of business opportunities. If you approach it the right way, you can build many relationships that could be crucial to your business growth and success.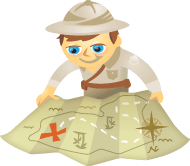 Are you finding your social media efforts aren't generating enough leads? Do the ones that come through "die on the vine"? This article will tell you why and what to do about it.
To fix the lead problem, you need to be able to easily identify where your "system" is breaking. There's only one place to look for holes in your lead generation efforts: your sales funnel.
I faced this exact challenge and found that it wasn't my strategies that weren't delivering—it was the sales process that social media leads were being put through. Once I identified that, I worked on building a better sales process for social media leads.