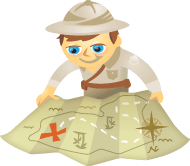 Are you finding your social media efforts aren't generating enough leads? Do the ones that come through "die on the vine"? This article will tell you why and what to do about it.
To fix the lead problem, you need to be able to easily identify where your "system" is breaking. There's only one place to look for holes in your lead generation efforts: your sales funnel.
I faced this exact challenge and found that it wasn't my strategies that weren't delivering—it was the sales process that social media leads were being put through. Once I identified that, I worked on building a better sales process for social media leads.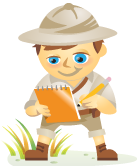 Salesforce is the dominant customer resource management (CRM) system, and according to the company, it's used by more than 77,000 businesses.
In response to the increasingly social nature of the web and the need for collaboration, Salesforce has introduced a social and collaborative function for its users called "Chatter."
Similar to a combination of Google Wave, Twitter and Facebook, Chatter allows users to form a community within their business that can be used for secure collaboration and knowledge-sharing.