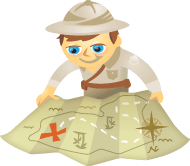 Have you wondered about U.S. Federal Trade Commission (FTC) disclosure regulations? Wondering whether you've been compliant?
Keep reading for a detailed understanding of FTC rules and regulations on endorsements and testimonials in social media.
Some background…
Any time the US Government implements new regulations, there is discussion, debate, information and plenty of misinformation.
Nearly 2 years ago, in December 2009, the FTC revised, for the first time in 3 decades, its rules and regulations about endorsements and testimonials in advertising.
The prior rules were made long before the Internet and needed to be updated to account for this new type of media. Since implementing the new FTC Disclosure Guidelines PDF for endorsements and testimonials in advertising, bloggers have been given a multitude of interpretations, rules, best practices and how-to's. Sadly, most of the information has been more scare tactics than useful.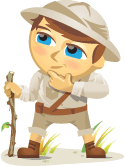 Are you thinking of using social media contests?
Do you understand how the law could impact your activities?
Keep reading to learn more…
Why Legalities?
One of the best ways to grow your business is to give stuff away.
Whether your business is a small enterprise, a website or blog, or a large multinational company, hosting giveaways is sure to increase traffic, awareness and potential new readers or customers.
Sponsoring or hosting a giveaway comes with rules and regulations that many don't know or understand.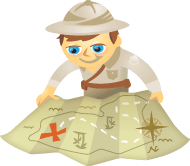 There are a lot of social media experts out there—including the ones who claim there's no such thing as a "social media expert"—and they're telling us how social media works, how it doesn't work, and how we all must behave in the social media arena.
Much of this advice is framed as "universal truths" that every business must follow. Unfortunately, a lot of it is based on the expert's personal experience.  And that may not be appropriate for you. Even the most well-intended advice is often off the mark when it comes to your business.