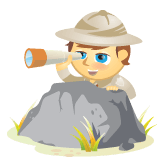 Washington Redskins fans are some of the most devoted when it comes to supporting their team, donning full Native American headdresses, painted faces and hog noses.
These loyal fans now have an arguably easier way of showing their support—and connecting with each other—through Foursquare.
In a pilot for the 2010 football season, the NFL team rolled out Foursquare as a way to reward fans for attending home games or rallies during out-of-town games.
The results beat expectations. By December, Redskins fans had logged more than 20,000 check-ins at the home stadium FedExField and tens of thousands more at venues across the D.C. metro area.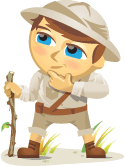 One of the big promises of social media is that literally anyone can become a celebrity now because of cheap and easy access to social media tools. We all have a shot at our 15 megabytes of fame if we can create compelling content.
But what are the implications for businesses that get serious about social media? Are there hidden dangers lurking for companies whose employees are "too good" with social media? This article will explore five benefits and five threats of celebrity employees.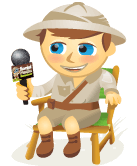 In this video I interview Greg Piche, Social Media Architect for Clorox. Greg shares insights into how the company's new social media site Clorox Connects helps Clorox connect with partners and consumers to generate new ideas.
You'll also hear how the 100-plus year old Clorox rolled out its social media community.
Be sure to read the other takeaways below.