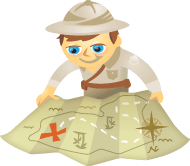 Are you trying to figure out how social media is impacting your bottom line? Are you already measuring but not seeing the results you had hoped for?
One of the reasons measuring the return on investment (ROI) of social media has sparked so many discussions is because it's not easy. The main barrier to end-to-end measurement is the lack of a true social customer relationship management (CRM) solution.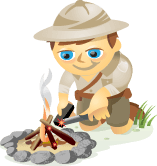 As with any new technology, social media has spawned its share of misconceptions and myths that keep people from interacting.
It's time to debunk the big myths that are keeping business owners and marketers on the social media sidelines.
Myth #1: My Customers Aren't on Social Media
Wow, if I had a dollar for every time I heard this one….  Seriously, this myth keeps more businesspeople from interacting with potential customers through social media than any of the others.
The fun part is all you need is a little data to convince people that their target customers are indeed on social networks.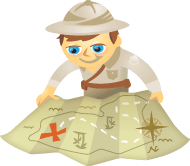 I'm sure you've come across these objections… "Where's the money?" "Prove to me social media marketing works." "Show me the metrics!" If you're just getting started with social media marketing, get ready—these challenges are coming. Perhaps you've asked them yourself.
"It's not possible to quantify social media marketing," says one pundit. "Anything can be measured," says another. Then come the phrases such as return on invested time, return on objective, return on participation, share of voice, and the list goes on endlessly.
If you're a little confused, you're not alone! The dreaded "How do I measure the effectiveness of social media?" is one of the biggest questions marketers want answered, according to the Social Media Marketing Industry Report —a study of over 800 social media marketers.
So what is the answer?