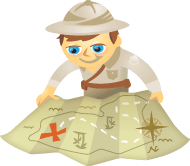 People who say social media isn't measurable aren't looking very hard.
The truth is there are dozens of viable metrics you can use to gauge the success of your social media efforts. The challenge isn't measurability; it's knowing which measures are meaningful.
Here are the 6 undervalued social media success metrics you should be tracking:
#1: Daily Story Feedback
Instead of just counting the number of Facebook "likes" you accrue, which signifies nothing more than digital bumper-stickering, track how often your fans click "like" and comment on the status updates you post.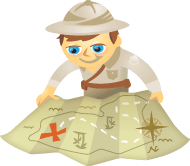 How many ways are you leveraging your blog posts?
Most people write a post and that's the end of it. You're probably syndicating your blog feed to the usual places: Facebook, Twitter and LinkedIn, at the very least. And that's a good thing.
Yet there are many other ways to get more mileage out of your content.
As discussed in one of my prior articles, content syndication is just one part of the equation.  But to really get the most leverage from your blog, think about how many ways you can repurpose the content (and then syndicate the new formats to all the usual sites).