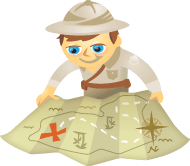 Want to increase your Facebook fan engagement?
Keep reading for some simple techniques to get your fans more involved.
Even if you're active on your Facebook page's wall by posting regular status updates, interacting with fans and answering questions, you're still missing out if you aren't using calls to action.
A call to action encourages or even incentivizes fans' responses to your content, and it can be as basic as a simple status update.
Your fans will enjoy interacting with your Facebook page and your page will benefit the most with increased visibility, traffic and marketing opportunities.
Many Facebook page admins aren't quite sure how to foster an active fanbase, so here are five effective ways to call your fans to action.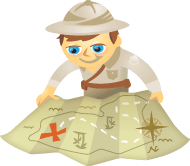 One of the hallmarks of social media is content:  creating it, sharing it and engaging with it.
The best content in social media inspires, informs, educates or entertains (and if you're really lucky, it does all four!).  But how do you create content that goes viral?
What follows are seven strategies you can employ to help your content succeed.
The idea for this post came from Jay Baer's excellent article on creating reusable social media content, which defined how companies can generate more value by repurposing existing content.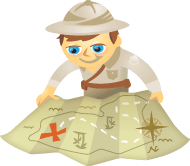 Blogs are the most powerful marketing tool you can use to attract leads and new customers, as well as increase visibility in your marketplace.
But what makes one blog successful and another mediocre? The majority of "so-so" blogs lack one or more of four important elements…  In this article I will introduce the CODA system and how it can driven traffic and engagement with your readers.
Some bloggers may be writing well, posting relevant and valuable content on a regular basis, but they aren't encouraging reader interaction. Or they might have built a blog whose purpose isn't evident.