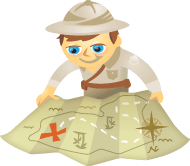 How do you measure and manage your social media marketing?
Most marketers and website owners are familiar with the classic Peter Drucker phrase, "What gets measured, gets managed."
So, how do you know what to measure to get the most out of your social media marketing for your business?
Here's what you need to measure to know how well your social campaigns are performing.
Metric #1: Share of Voice
You may already be tracking the brand mentions on social media websites, as well as whether those mentions are positive, negative or neutral. And this gives you some useful feedback about your social outreach efforts.
But how would you to know how your company is doing compared to the available market?
You can take things to the next level when you measure the share of voice (SOV).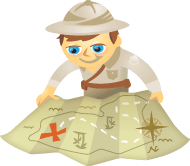 Are you looking to drive more traffic to your blog content?
Social sharing is critical.
But how can you make your content as shareable as possible?
Follow this process, and consider the following 7 tips.
#1: Identify Your Most Popular Posts and Keywords
Take stock of your current content. What topics are already popular with your audience?
Look at your top content and keywords in Google Analytics. If you're using a social sharing plugin like Shareaholic or Digg Digg, you may be able to get some free analytics on your most popular content that can help you learn what your audience wants.
Examine what isn't getting shared and start to think about how you can replicate the success of the proven winners.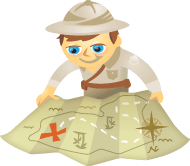 Do you have a social media strategy? Does it involve content? Should it?
The other day I drove past a local convenience store that makes most of its profit from beer, Slush Puppies and beef jerky (not that there's anything wrong with that). A big sign out front asked passers-by to Like them on Facebook.
"It's official," I thought. "Now every business in America has a Facebook page."
Unfortunately, few businesses actually have a strategy for their Facebook page, or for the rest of their social media activity. They tweet, blog and set up a Facebook business page out of fear of being left behind, rather than as a way to engage their audience.