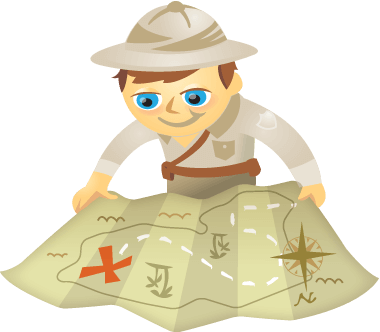 Are you thinking of adding Snapchat to your social media marketing mix?
Interested in ways to use Snapchat to strengthen your brand?
With Snapchat, you can increase community engagement and brand awareness through innovative marketing campaigns.
In this article you'll discover five ways to use Snapchat for business.
Why Snapchat?
With over 100 million daily active users and 400 million snaps per day, Snapchat is one of the fastest-growing social networks. As you might already assume, 71% of Snapchat's U.S. users fall into the 18 to 34 age range. Even if your audience doesn't fall in that demographic, Snapchat is becoming a vital part of global marketing strategies.
Listen now: Play in new window | Download