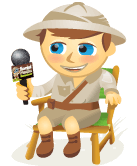 In this video I interview Steve Rubel, EVP/Global Strategy and Insights at Edelman Digital.
Steve reviews the biggest changes in social media over the past 12 months.  He also shares the latest social media trends and gives tips on what businesses should focus on in the future.
Be sure to check out the takeaways below after you watch the video.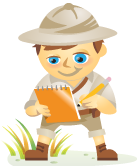 "Marketers no longer have control." Have you heard this before? Maybe you've lived it firsthand?
Social media has enabled people to rapidly swarm—creating monsoons that can cause serious damage to your business OR create serious opportunities if you're ready.
The upside to real time goes way beyond crisis management. Real-time firestorms can create once-in-a-lifetime opportunities for businesses that are prepared and can quickly respond.
In this article, I'll review what you can do right now to prepare for your next real-time situation.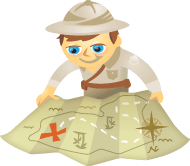 Wouldn't it be wonderful if you could develop a valuable business network online? Twitter's real-time communication capability makes it a great business networking platform you can't afford to ignore.
By honing your social networking skills and adapting them to this fast-paced environment, you can use Twitter as the starting point to build a strong business network.
There are two parts to networking on Twitter: