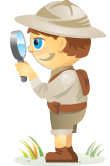 The team at Social Media Examiner recently received a real gold mine of social media insight.  It's a mega report recently released by MarketingProfs called, "The State of Social Media Marketing."  This massive report highlights social media usage, strategy and predictions for 2010.  And this article will bring you a small look at some of the findings from this content-rich report.
By the way, MarketingProfs used a three-tiered approach to craft this study, including consulting with a panel of social media experts, surveying more than 5,000 MarketingProfs readers and asking comScore to mine its panel data.  This approach adds greater integrity and scope to the overall results.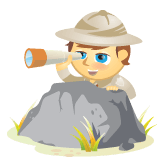 Avaya can hear you. Maybe you just praised the communications giant online – or took its name in vain. Whatever you said, it's on the company's radar.
At a time when businesses are using social media to promote content and start discussions, Avaya has found that listening trumps talking.
"We're listening to social media and responding," said Paul Dunay, Avaya's social media ringleader, who is global managing director of services and social media marketing.
"There is no Tweet that goes unturned. No forum post that goes unturned where our name is mentioned."
What began as a way to engage and support customers has evolved beyond even Avaya's expectations. And if Avaya ever doubted its investment in social media, those concerns are now put to rest.
A recent quarter-million–dollar sale, which began on Twitter, soundly answered that question.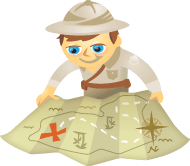 You've probably heard people talking about social media monitoring. It's wise to listen to conversations before you participate in them. Social media monitoring allows you to do just that.
But many brand and marketing managers responsible for social media don't quite understand what social media monitoring is and why it's important. Here's a quick primer:
Social Media Monitoring Is Listening
Listening to online conversations is technically done without ears. Using search engine technology, social media monitoring tools scan the Internet looking for documents that contain keywords you select. They return those results in some sort of order that allows you to see where people have mentioned your brand, company, product or whatever you specified.