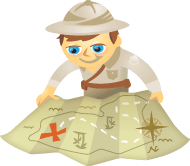 Do you schedule social media updates?
Want to know the best days and times to share?
Creating a social media calendar helps you deliver a steady flow of content to your followers.
In this article you'll discover how to create an effective posting schedule for your social media updates.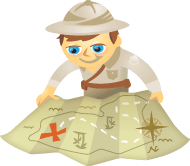 There's an obvious catch-22 in social media marketing. In order to grow your audience, you need good content. Good content takes time – to research, write, and promote.
But, without an audience, you can't justify spending the time. You're trapped. That is, unless you can short the circuit, and get great content without spending tons of time.
That's where content curation gives you an edge.  This article will explain the benefits of content curation and review some excellent tools.