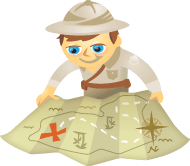 Do you blog? Are you thinking of publishing a book?
Eighty-one percent of the US population says they want to write a book.
Not surprisingly, only about two percent ever actually do it.
Most bloggers, on the other hand, write a ton of books—probably three or four books per year on average, but most of them don't ever realize they've done so.
Later—sometimes much later—they realize they're sitting on a ton of content that could be turned into a book.
Many make the mistake of not bothering to consciously write a book. They just blog.
Here's a better way: Plan out the content for a book, then write the book in post-sized bits every day and publish the posts—the book—on your blog.
When you blog a book, you produce both a manuscript and a fan base that avidly reads your blog and may eventually also purchase the final product: your printed or digital book.
How to Become an Author AND a Blogger
Each time you hit the Publish button on your blog, you publish your work. That means you become a publisher. But you haven't produced a book, which means you're not an author. Nor have you become a successful author.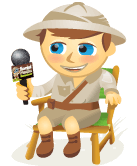 In this video I interview Emily Crume, a sales executive at Digg. Emily shares how Digg has changed recently and how it's now more accessible to the everyone.
For example, with the New Digg you can now automatically submit your blog posts to Digg.  Brands are encouraged to create brand profiles and become thought leaders through their presence on Digg.
Watch the video to hear how this New Digg works and be sure to check out the takeaways below.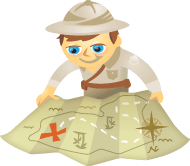 You've created a blog for your business. Now what? You're probably asking yourself, "How do people find out about my new blog?"
The simple answer is: You have to promote your blog and let people know it exists.
Optimizing your blog for search engines is critical, but just like any website, product, book or service you create, you have to promote the launch of a new blog.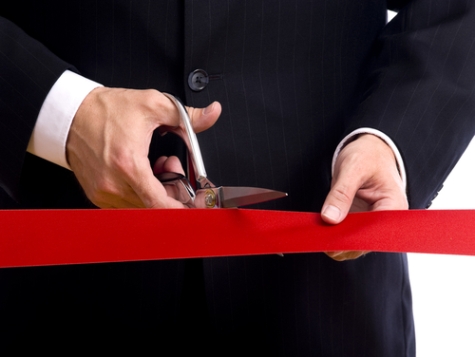 There are a lot of ways to promote a new blog and I'm sharing 14 tactics to help you get the word out about your new baby. Heck, you could use these tactics for an established blog as well if you want a boost in traffic and subscribers.
But before you tell the world your blog exists, make sure you have completed these essential tasks first: