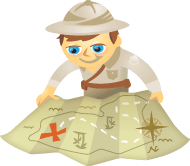 Are you sending out press releases and waiting for the media to write about you?
Are you wondering how you can integrate social media with public relations?
Instead of waiting for the media to write their story, organizations are choosing to share those stories via social media.
In this article I'll share four ways you can use social media to support and enhance your public relations.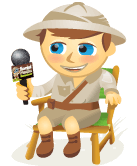 In this video I interview Jason Falls, founder of Social Media Explorer. Jason is an expert in helping large corporations build social media strategies.
In this interview, Jason shares the biggest mistake businesses make when using social media. He also shows the similarities between social media and public relations, how to engage customers and his excellent insights into the future of social media.
After you watch the video, be sure to read the takeaways listed below and let us know what resonated with you most.