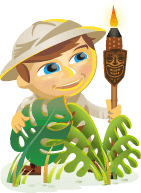 Want more of your readers to take action?
Are you looking to increase the persuasion of your content?
To learn how persuasion and psychology apply to social media marketing, I interview Derek Halpern for this episode of the Social Media Marketing podcast.
More About This Show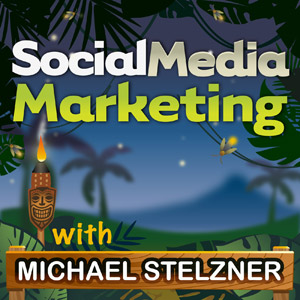 The Social Media Marketing podcast is a show from Social Media Examiner.
It's designed to help busy marketers and business owners discover what works with social media marketing.
The show format is on-demand talk radio (also known as podcasting).
In this episode, I interview Derek Halpern, founder of Social Triggers.
Derek shares the tactics he uses to get people to take action and turn them into loyal readers.
You'll learn how to use the right words for your audience and gain insights from your competitors.
Share your feedback, read the show notes and get the links mentioned in this episode below!
Listen Now
Listen now: Play in new window | Download | Embed
Subscribe: iTunes | Android | RSS
You can also subscribe via iTunes, RSS, Stitcher or Blackberry.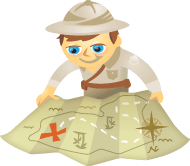 There's this age-old problem with selling: If we could only get more people to pay attention to us, we could build relationships that lead to sales.
Fortunately, social media offers an amazing source of business opportunities. If you approach it the right way, you can build many relationships that could be crucial to your business growth and success.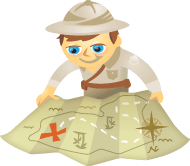 One of the hallmarks of social media is content:  creating it, sharing it and engaging with it.
The best content in social media inspires, informs, educates or entertains (and if you're really lucky, it does all four!).  But how do you create content that goes viral?
What follows are seven strategies you can employ to help your content succeed.
The idea for this post came from Jay Baer's excellent article on creating reusable social media content, which defined how companies can generate more value by repurposing existing content.