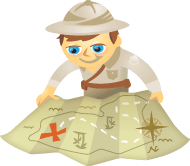 Are you using Facebook ads to drive traffic to your website?
Did you know that when people share your website content on Facebook, you can turn that shared content into a Facebook ad?
You can do that with Domain Sponsored Stories.
Domain Sponsored Stories are inexpensive and easy to run, and you don't need a Facebook Page to start a campaign.
In this blog post, you'll learn what Domain Sponsored Stories are and how you can create your own today.
What Are Domain Sponsored Stories?
A domain is a website that you control.
A Sponsored Story is a Facebook ad that promotes the action performed by a Page or user's friend, follower or fan.
A Domain Sponsored Story, then, is a Facebook ad that will promote a Facebook user's interaction with a website that is under your control.
What Do Domain Sponsored Stories Look Like?
As you can see, the only difference between this Domain Sponsored Story and a typical post is the "Sponsored" tag at the end.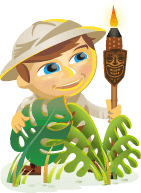 Do you use Twitter for business?
Are you wondering how to use Twitter to increase traffic to your blog?
To learn how to use Twitter to grow your business, I interview Kim Garst for this episode of the Social Media Marketing podcast.
More About This Show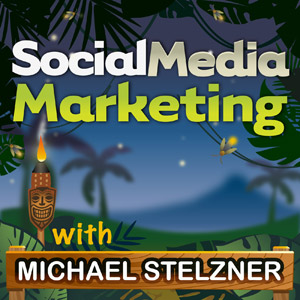 The Social Media Marketing podcast is a show from Social Media Examiner.
It's designed to help busy marketers and business owners discover what works with social media marketing.
The show format is on-demand talk radio (also known as podcasting).
In this episode, I interview Kim Garst, CEO of Boom Social, a company and blog that specializes in social media marketing. One of Kim's areas of topical expertise is Twitter marketing.
Kim shares how she uses Twitter to promote her content and offers.
You'll learn about what type of content works best and how frequently you should share it.
Share your feedback, read the show notes and get the links mentioned in this episode below!
Listen Now
Listen now: Play in new window | Download | Embed
Subscribe: iTunes | Android | RSS
You can also subscribe via
iTunes
,
RSS
,
Stitcher
or
Blackberry
.