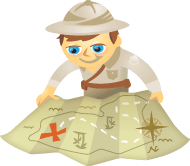 When was the last time you looked at the words in your Twitter profile?
Is your Twitter bio interesting?
A little personality in your Twitter description makes you stand out from the masses and entices people to follow you.
In this article you'll discover how to share your personality to create a unique Twitter profile that brings you more followers.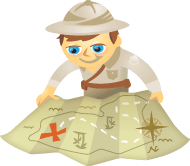 According to the 2010 Social Media Marketing Industry Report, Twitter is one of the social media tools most businesses want to learn more about.
If your business is not yet on Twitter, this article is for you. Creating a Twitter profile is quick and easy to do; however, you want to make sure you take the right steps when setting up your Twitter accounts.
This is the first of a two-part series of tips for creating Twitter profiles to both facilitate engagement with your Twitter audience and build a strong brand online.