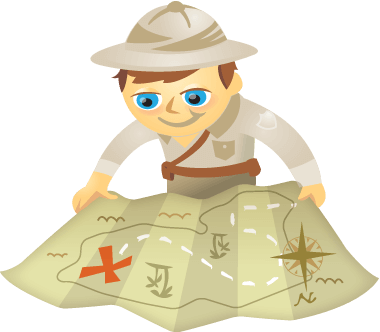 When was the last time you looked at the words in your Twitter profile?
Is your Twitter bio interesting?
A little personality in your Twitter description makes you stand out from the masses and entices people to follow you.
In this article you'll discover how to share your personality to create a unique Twitter profile that brings you more followers.