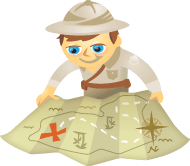 No matter how great your company is at playing the social media game, let's not kid ourselves… The ultimate goal for many businesses is profit, not engagements, retweets or Facebook likes.
The real question is how many people are buying what you're selling?
Unfortunately, getting your blog readers to buy what you're selling, especially if you run an online business, can be difficult.  This article will reveal a proven technique to turn your blog into a sales engine.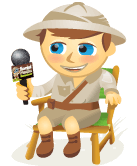 In this video I interview John Bernier, Social Media Manager at Best Buy. John is best known as one of the brains behind Best Buy's Twelpforce, an online customer service initiative on Twitter.
Watch this video to find out how Twelpforce manages 2,100 Best Buy employees as they answer thousands of customer questions on Twitter.
After you watch the video, be sure to read the takeaways below.