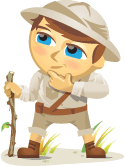 Are you thinking of using social media contests?
Do you understand how the law could impact your activities?
Keep reading to learn more…
Why Legalities?
One of the best ways to grow your business is to give stuff away.
Whether your business is a small enterprise, a website or blog, or a large multinational company, hosting giveaways is sure to increase traffic, awareness and potential new readers or customers.
Sponsoring or hosting a giveaway comes with rules and regulations that many don't know or understand.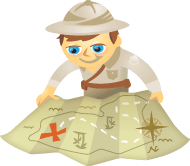 Do you want to build a following? Are you using free stuff to build your brand? Do you want to learn how?
From Lady Gaga to Oreo, brands have been using freebies to build a social media following for years. The details may change, but the approach is still the same—build a following by giving something away.
In this article, I'll cover five methods to grow your following using freebies.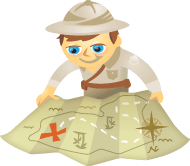 Are you thinking of running a contest or promotion on Facebook? Have the rules imposed by Facebook confused you?
Look no further.  This article will provide an in-depth look at Facebook's promotional rules.
The Tricky Rules
Running a contest on Facebook is a powerful way to generate buzz, increase engagement, boost your fan count and build your email list. But Facebook has rigorous rules governing what campaigns you can and cannot administer and promote on their platform.
For several years, the contest rules were fairly loose and Facebook users and page admins could pretty much administer whatever campaigns they wished within the confines of Facebook's general terms (now called Statement of Rights and Responsibilities).