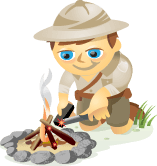 Want to create your own social network? Are you familiar with WordPress? From the makers of WordPress comes BuddyPress, a tool that will enable you to make your own social network.
While major social networks offer tremendous reach and millions of users, sometimes that scope can actually be distracting for certain interest groups that have a more narrow focus. BuddyPress is a great solution for groups that want to set up their own social network to concentrate interactions around a shared cause.
BuddyPress allows users the opportunity to create a social network with specific membership and publishing rules. These features make the BuddyPress platform useful for all sorts of organizations and groups.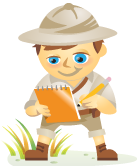 Salesforce is the dominant customer resource management (CRM) system, and according to the company, it's used by more than 77,000 businesses.
In response to the increasingly social nature of the web and the need for collaboration, Salesforce has introduced a social and collaborative function for its users called "Chatter."
Similar to a combination of Google Wave, Twitter and Facebook, Chatter allows users to form a community within their business that can be used for secure collaboration and knowledge-sharing.