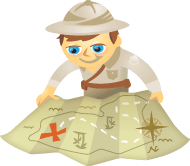 Have you got Facebook marketing questions?
Are you wondering what the most common Facebook marketing questions are?
Businesses with Facebook Pages often have the same questions.
In this article I'll dive deeper into frequently asked questions for businesses on Facebook.

Listen now: Play in new window | Download | Embed
Subscribe: iTunes | Android | RSS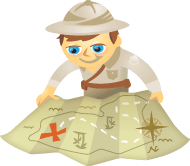 Are you wondering how to leverage your presence on LinkedIn to build social influence?
Regularly updating your status, joining and participating in groups and answering questions is just the start.
There are also a number of ways to build deeper relationships with your connections on LinkedIn. I'm going to ask you to shift your thinking and consider the following: