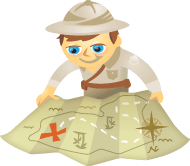 If you're looking for a job, your online profile is more important to you now than ever before!
Being in the job market can sometimes be a little soul-destroying, with many advertised jobs getting far more applications than before. The job boards are still working for many job seekers, but in the age of Web 2.0, there are plenty of other things you can do to stand out from the crowd and get that position you want.
So how can you successfully market yourself online and really stand out?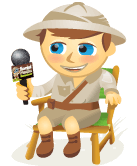 In this episode of Social Media Examiner TV, Mari Smith examines Facebook Places.  If you operate a local business, you've likely heard all the buzz about Facebook Places.  As a user, you also might be concerned about privacy.
This video is designed to help you understand what Facebook Places could mean for your business.  It also examines privacy concerns for users.  At the end of the show, Mari shares a hot Facebook marketing tip you won't want to miss.
Share your feedback, see the show notes and discover how you can be part of a future show below!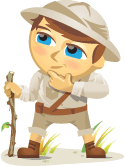 Have you built a loyal following on Twitter but question the value of Facebook for business?  Have you tried and abandoned your Facebook account?
If so, I can relate.  I was there.  My first attempt at using Facebook for business was a big flop.  For the longest time I focused most of my social media marketing efforts on Twitter.
But now my tune has changed. Facebook offers far more opportunities for businesses.  I predict that in the near future, businesses of all stripes will soon declare Facebook as their number-one social media target.
In this article I'll demonstrate why your business needs to invest heavily in Facebook.