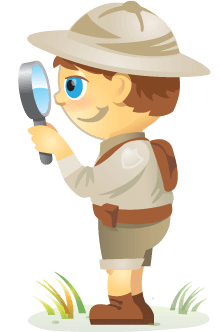 Welcome to our weekly edition of what's hot in social media news. To help you stay up-to-date with social media, here are some of the news items that caught our attention.
What's New This Week?
Facebook Timeline for Business Image Changes: On April 26, Facebook will be updating the display size of the profile picture/avatar on all Facebook pages. If you have a tightly integrated design, you should be aware of this change. Be ready to update your profile picture on April 26. The new profile picture will be 160 x 160 pixels and will sit at 23 pixels from the left and 210 pixels from the top of the page.
Facebook Syncs Email Addresses: "With your @facebook.com email address, people can email you using any traditional email system (e.g., Hotmail, Yahoo! or Gmail), and the emails will be delivered to your Facebook Messages." Facebook now syncs your email address with your Facebook name.