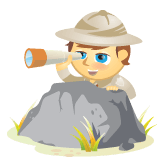 You keep hearing about this social customer relationship management (CRM) thing, right? It's definitely been a hot topic.
Here are some important points to consider when thinking about social CRM.
Social CRM is first a strategy that is often supported by various tools and technologies. The strategy is based around customer engagement and interactions, with transactions being a byproduct.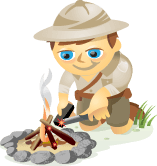 Real-time search is bringing social media to search engines. And that means a whole new dynamic for businesses using the social web.
With Twitter and Facebook updates appearing in Google search results, many businesses are trying to figure if this is good or bad—and what to do next.  Ziff Davis featured this blog post a while back.  It got me thinking about the implications of the real-time web and how businesses can navigate through these rough waters.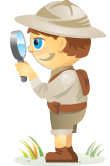 The team at Social Media Examiner recently received a real gold mine of social media insight.  It's a mega report recently released by MarketingProfs called, "The State of Social Media Marketing."  This massive report highlights social media usage, strategy and predictions for 2010.  And this article will bring you a small look at some of the findings from this content-rich report.
By the way, MarketingProfs used a three-tiered approach to craft this study, including consulting with a panel of social media experts, surveying more than 5,000 MarketingProfs readers and asking comScore to mine its panel data.  This approach adds greater integrity and scope to the overall results.