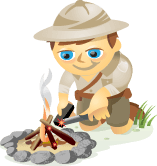 Are you including images in your social media content?
Looking for easy-to-use tools to help you create images for your content strategy?
If the idea of using Photoshop makes your head spin or hiring a graphic designer isn't an option, there are many easy-to-use, low-cost alternatives available to you to create social media graphics.
In this article, I'll show you 6 easy tools that will help you create compelling graphics for social media.
#1: Use PicMonkey's Online Photo Editor to Take Your Images From Good to Glorious
PicMonkey's free option has a wide variety of frames, special effects and font types to choose from.
With a touch of a button, you can crop and resize your photo, and add text to your images.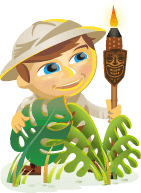 Do you use Google+ hangouts for your marketing?
Are you wondering how hangouts can help your business?
To learn how to get started with Google+ hangouts, I interview Brandee Sweesy for this episode of the Social Media Marketing podcast.
More About This Show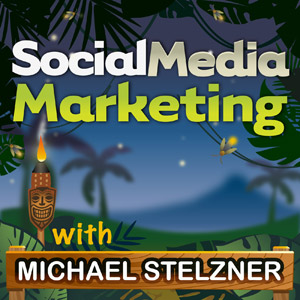 The Social Media Marketing podcast is a show from Social Media Examiner.
It's designed to help busy marketers and business owners discover what works with social media marketing.
The show format is on-demand talk radio (also known as podcasting).
In this episode, I interview Brandee Sweesy, who is a Google+ hangouts marketing expert. For the last 20 years she has been helping entrepreneurs grow a following with video.
Brandee shares how you can use hangouts to promote your content.
You'll learn the different techniques to help brand your hangouts and the best ways to promote attendance.
Share your feedback, read the show notes and get the links mentioned in this episode below!
Listen Now
Listen now: Play in new window | Download | Embed
Subscribe: iTunes | Android | RSS
You can also subscribe via
iTunes
,
RSS
,
Stitcher
or
Blackberry
.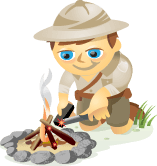 It sounds like a dating site when you read the tagline: "Zipcast is the way to meet online."
But don't be fooled—this new feature from SlideShare is more than just fake profiles and spambots (to be accurate, it's zero parts fake profiles or spambots).
Zipcast wants to be the new way people hold meetings online, and it might have a shot.