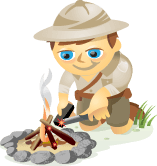 Are you struggling to make social media work for your business? Sometimes a few well-chosen tools are all you need to get your social media marketing working for you.
In our recent Social Media Success Summit, there were presentations that covered all the key topics you need to make your social media marketing easy. In this article, I'll share 12 of those tools that were recommended by the pros.
Tools to Refine Your Visibility and Engagement
Here are three tools recommended by Mari Smith during her first presentation on increasing your visibility and engagement on Facebook.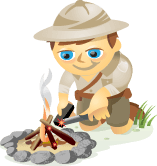 Are you looking for the hottest new social media tools and services? We asked our team of Social Media Examiner writers to share their best new social media discoveries.
What follows is an amazing list of social media tools you've likely never heard of—covering a wide range of categories:
Tools for pictures, video, audio and screen capture
Tools to measure and track results
Tools to manage content
Blogging tools
Twitter tools
Other social media tools
Try them out. And be sure to report back here with your thoughts.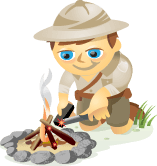 When social networks release a new version of their platform, the changes range from design to functionality. Digg has done a drastic overhaul to both.
Here is a look inside the new Digg – from the first login to submitting stories, advanced features, best practices and some things to consider.