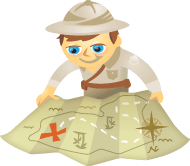 Do you schedule social media updates?
Want to know the best days and times to share?
Creating a social media calendar helps you deliver a steady flow of content to your followers.
In this article you'll discover how to create an effective posting schedule for your social media updates.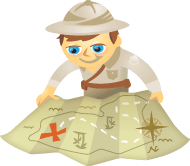 Having trouble engaging your Facebook audience?
If your fans are not interacting with your brand and sharing your content, what value are they?
In this article, you'll discover how to get more likes, comments and shares. I'll reveal five strategies for Facebook posts that get your fans buzzing.
#1: Keep Your Updates Short
Research repeatedly shows that the longer a post is, the less engagement it will receive.
Blame it on Twitter, but people don't have the time or patience to read anything over 140 characters anymore.
Results vary, but research shows that 100 characters or fewer seems to be the sweet spot. This will also allow for easy cross-posting on Twitter.
Want even more engagement? Let a photo do the talking.
According to Facebook, posts that include a photo album, picture or video generate about 180%, 120% and 100% more engagement, respectively.