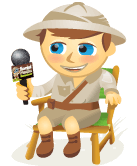 In this video I interview Liz Strauss, founder and business strategist at SOBCon.
Liz shares why businesses need a community to exist today and what you need to know to successfully build one to develop your business.
Be sure to check out the takeaways below after you watch the video.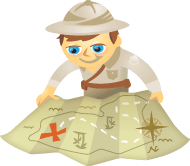 How well do you really know your audience? Do you know their likes, dislikes, needs, fears, wants, and challenges? Getting to know and understand your customers and prospects is the key to growing your business.
With the rise of social media, the importance of knowing your audience has taken center stage. When you listen to your audience, your one-on-one engagement on social sites becomes effortless and ultimately you are able to deliver exactly what they want, when they want it.  The real-time element of social media makes this possible.  With simple online surveys you can take your social media program to an entirely new level.