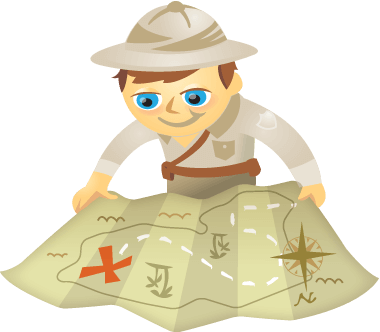 Would you like to improve your social media marketing?
Are you wondering what social media marketing tactics the pros like to use?
We asked top social media pros to share their hottest social media marketing tactics.
In this article, you'll discover strategies the pros use to boost their social media marketing.
#1: Stay Top of Mind Using LinkedIn Tags
On LinkedIn, you shouldn't send an email blast to every one of your connections. However, you can create lists of "tagged" groupings so you can send relevant and helpful information to your contacts at strategic times.
When you tag your connections on LinkedIn, you can sort/filter them by Tags and—wait for it—send a message to up to 25 people at a time.
For example, if one of your niche markets on LinkedIn is marketers who target medical professionals, all you have to do is: