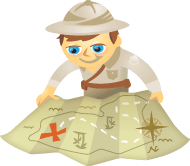 Is your social media program fully integrated with your traditional marketing program, or are you just bolting on "Follow me on Twitter/Facebook" to your ads and fooling yourself?
The Integration Question
If you're running a truly integrated program, congrats. You're among the elite. Like the Marines, you're part of the few, the proud, the enlightened.
But for everyone else, the question that constantly floats around boardrooms, ballrooms and conference panels is "How do I integrate all of this new social media with my traditional advertising and public relations campaigns?" Yes, social media is growing up, and in 2010, marketers don't just want to know how to use Twitter and Facebook, marketers want to know how to integrate Twitter and Facebook into their advertising, direct marketing and public relations campaigns.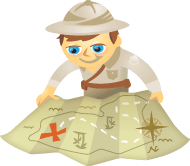 Have you ever wished you could write a great blog post in less than 15 minutes? Keep reading, because your wish is about to become reality.
This article will show you five practical tactics you can employ when writing any blog post. The great part is that you're going to get it done in less than 15 minutes.
Before I begin, let's address a horrible content-based epidemic swarming the Internet:  quantity does not equal quality. Most great writers know the importance of being brief.   This does not necessarily mean that you should craft a one-line post, but it does mean you should be value-focused and not length-focused.