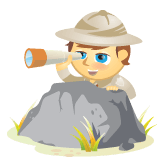 Stacy Teet, a mother of three and former Air Force intelligence analyst, has been described as a Curator of Awesome.
She is a sought-after contributor to up-and-coming social media sites and is a brand ambassador and consultant to national brands.
Keep reading to learn how Stacy stays on top of the changing world of social while managing her busy home life and clients.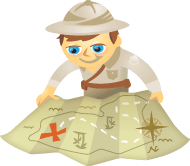 Do you want more people to watch your videos?
Have you thought of integrating your YouTube channel with your Pinterest account?
When you combine the power of YouTube with Pinterest, you can boost your business and increase your subscribers.
In this article, I'm going to show you how to add YouTube videos to Pinterest.
This is a great way to leverage the power of both of these platforms.
And this tactic is easy to do and can easily be outsourced.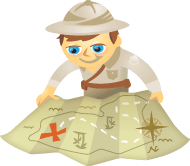 Do you want more traffic coming to your blog?
Getting lots of pins from your blog posts can increase engagement and drive traffic.
It can also help boost your performance on search engines because pins to your post are 'do-follow' links.
Pinterest's recent growth has been unstoppable. According to comScore, Pinterest has grown by 4377% since May 2011. Many blogs are using Pinterest effectively to increase traffic and build engagement.
Below you will find 4 tips to get more traffic to your blog from Pinterest.
#1: Share a Lot of Content
One of the best ways to promote your blog is to pin a lot of images onto your boards.
You need to share both your own content and content from other people.
Aim to create content-rich boards where people come searching for articles on your particular topic.
If you have good boards that are followed by people who regularly view and share your pins, you can boost your blog traffic by pinning posts from your own blog.
Make sure you pin content from your blog and other blogs together on the same board so your pins will seem more credible and clickable.