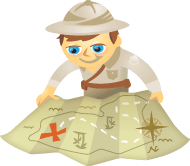 Do you want to add Promoted Pins to your marketing mix?
Are you wondering how to budget for a Promoted Pin campaign?
You don't have to spend a lot of money on Promoted Pins for them to be effective.
Because they have long-term visibility, they're a sound addition to your Pinterest marketing.
In this article, I'll share how to build an effective, affordable promoted-pin campaign on Pinterest.
#1: Start With Effective Pins
While promoted pins are an excellent way to get the most visibility for your advertising dollar, it all starts with crafting a great social media image. Based on your business specialty or niche, create images that speak to your audience.

Listen now: Play in new window | Download | Embed
Subscribe: iTunes | Android | RSS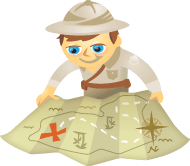 Is Pinterest part of your marketing strategy?
Have you ignored Pinterest because you think your brand isn't a fit?
Every brand has a story to tell and visual content can help you tell it.
Sharing your story with Pinterest's engaged and active audience via compelling pictures is a great place to start.
In this article you'll see how six brands got creative with Pinterest and captured new followers and interest.
Why Pinterest?
Visual marketing is the current trend, so it's no wonder brands see huge potential in Pinterest. It's an ultra-hot social media site where photos are center stage and sharing is second nature to the audience.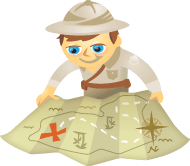 Is your business on Pinterest?
Or are you still unsure how to use Pinterest to effectively promote your products or company?
In November, Pinterest launched business pages with their new terms of service. This update lets you use Pinterest commercially.
You can promote your products, generate sales and leads and use it for other commercial purposes without any worries.
But first, you may want to convert your personal profile into a business account (or if you don't have a personal account, just start fresh with one for business).
Here are some tips on how you can take advantage of this update and use Pinterest commercially to promote your business.