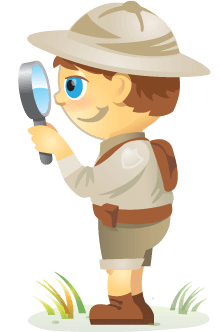 Welcome to our weekly edition of what's hot in social media news. To help you stay up-to-date with social media, here are some of the news items that caught our attention.
What's New This Week?
How Do Social Apps Stack Up?: Forrester's US Consumer Technographics® Behavioral Study shows that a user's top five most used apps represent 84% of their total time spent using apps. Just a handful of apps downloaded command a large majority of users' attention, so the number of downloads doesn't always determine an apps' overall success or performance.
The study measures engagement success for social networking and communication apps across four user metrics: popularity, commitment, frequency and time spend. While the Facebook app is the clear winner in terms of engaging a large audience, the other social apps earn their high scores for a variety of other reasons.
Pinterest Brings Promoted Pins to Everyone: Eight months ago, Pinterest launched a Promoted Pins beta for their brand advertisers, and after promising results they are now bringing this amazing opportunity to everyone.