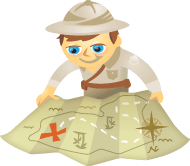 Is your Pinterest account working for you?
Want to take your Pinterest marketing to the next level?
Tailoring your profile, boards and pins to appeal to your target audience will grow your followers and increase engagement.
In this article you'll discover six ways to improve your Pinterest marketing.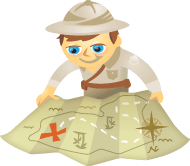 Do you need an easy way to find new content to pin?
Would you like to see pins from people other than those you follow?
Finding good content to repin has always been crucial for Pinterest success. The solution is to follow interests on Pinterest.
In this article I'll explain how to find and use Pinterest interests to improve visibility and engagement.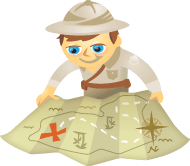 Do you want to get more from your Pinterest marketing?
Are you looking to get more traffic, pins and repins?
If you want to make the most of Pinterest, you need to create images.
A great image can increase traffic, get you more pins and repins and improve your presence on Pinterest.
Below are 5 tips to help you create a Pinterest-friendly image.
#1: Use Relevant Labels on Your Images
Great Pinterest marketing starts with the images you publish on your blog or website. One of the first things you need to do is use a relevant label for the images you publish.
When someone pins an image from your website or blog post, the label that automatically appears in the description is the name you give your image. When you give your image a good name, it'll automatically have a good description when someone pins it.
If someone pins your image without changing the image description, your image will still be effective.