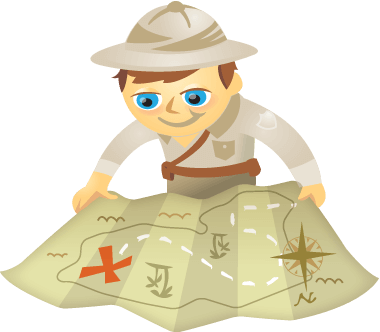 Are you looking for the latest social media marketing tactics?
Do you want to know what the social media marketing pros are doing today?
Keeping up with the latest social media changes is not always easy, but here you'll find ideas worth exploring.
We asked 18 social media pros to share the best marketing tactics worth doing today.