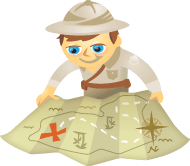 Have you heard about the Pinterest smart feed and how it impacts your exposure?
Are you wondering what it means for your pins?
With its new smart feed, Pinterest enhanced key features, which means you need to do things differently to make your pins stand out.
In this article I'll explain the Pinterest smart feed and how to use Pinterest's changes to your advantage.

Listen now: Play in new window | Download | Embed
Subscribe: iTunes | Android | RSS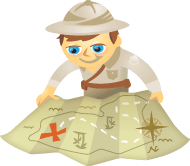 Do you use Pinterest for your business?
Are you ready to take your Pinterest marketing to the next level?
Most companies open a Pinterest account, pin their content and repin other people's material.
While that's a great place to start, it's the bare minimum.
In this article I'll share five techniques to improve your Pinterest marketing.
#1: Approach Pinterest Like a Search Engine
When creating any content, if you approach it with an SEO mindset, you're already a step ahead of the rest. Even though Pinterest is a visual platform, text plays a very important role.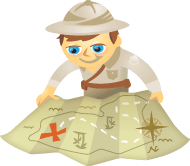 Are you wondering how Pinterest could increase your blog readership?
Pinterest drives more traffic to websites than YouTube, Reddit, Google Plus and LinkedIn combined according to new research.
With this in mind, here are six easy steps for tapping the power of Pinterest to drive more traffic to your blog.
#1: Choose the Best Blog Posts to Pin
You don't need to pin every blog post on Pinterest. You'll get better results if you selectively pin your blog posts on subjects that already have an audience on Pinterest.
This means you need to do a little research on Pinterest to find if people are already pinning items on your blog post topics.
It's easy to do research on Pinterest, and you don't need an account to get started. Pinterest has a search feature that lets you find one or more keywords throughout the site.