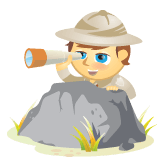 Facebook pages are changing. And that means your business strategy will need to change.
In fact, Facebook has made many new changes that will impact anyone with a Facebook page.
These changes emerged from Facebook's fMC 2012 Conference.
The overall message was that Facebook is looking at pages as a "mission control" point (which is where the MC comes from in the conference title).
Here is an overview of the changes and how brands can take advantage of some of the new features.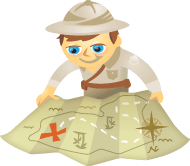 You've heard this: "A picture is worth a thousand words." But can it actually help you engage with customers and prospects?
In this post, I'll share ways you can ensure your images provide the best experience they can; ones that will help keep the conversation flowing.
Among the topics covered in this post are tools, tips and strategies that can be used to enhance the visual representation of your business.
As I've done in the other posts in the 26 Tips series, this post provides an easily digestible A-Z guide to which you can return time and again.