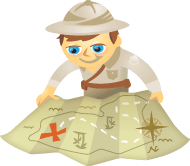 Do you want to build a personal brand?
Interested in ways to differentiate yourself from others?
Social media is a great way to develop a personal identity, establish a reputation and stand out in your industry.
In this article you'll discover how to use social media to build your personal brand.
Why Personal Branding?
To understand personal branding, start by doing a Google search for your name.

Listen now: Play in new window | Download | Embed
Subscribe: iTunes | Android | RSS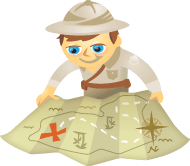 If you're looking for a job, your online profile is more important to you now than ever before!
Being in the job market can sometimes be a little soul-destroying, with many advertised jobs getting far more applications than before. The job boards are still working for many job seekers, but in the age of Web 2.0, there are plenty of other things you can do to stand out from the crowd and get that position you want.
So how can you successfully market yourself online and really stand out?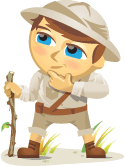 One of the big promises of social media is that literally anyone can become a celebrity now because of cheap and easy access to social media tools. We all have a shot at our 15 megabytes of fame if we can create compelling content.
But what are the implications for businesses that get serious about social media? Are there hidden dangers lurking for companies whose employees are "too good" with social media? This article will explore five benefits and five threats of celebrity employees.