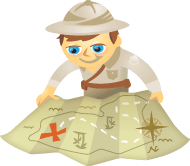 When Michael Stelzner started using social media to market his business, he focused exclusively on Twitter. "My first attempt at using Facebook for business was a big flop. I was pretty convinced I could just use Twitter for business."
Stelzner is a well-known white paper writer, author of the book Writing White Papers: How to Capture Readers and Keep Them Engaged and founder of Social Media Examiner.
But he literally had to be dragged kicking and screaming onto Facebook.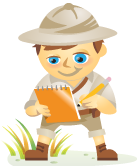 I'm guessing many of you are still sitting on the fence when it comes to putting your business on Facebook.
"Let me get this straight," you may say. "You want me to use Facebook to market my business? Are you crazy?"
Not if you provide products or services to postmenopausal women. Women over the age of 55 make up the fastest-growing Facebook segment, according to Paul Dunay and Richard Krueger, authors of Facebook Marketing for Dummies.
Would your product or service appeal to anyone over 35? "The fastest-growing demographic is the 35- to 54-year-olds… the next fastest-growing demographic is the over-55 crowd."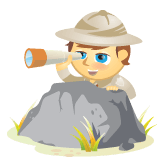 Avaya can hear you. Maybe you just praised the communications giant online – or took its name in vain. Whatever you said, it's on the company's radar.
At a time when businesses are using social media to promote content and start discussions, Avaya has found that listening trumps talking.
"We're listening to social media and responding," said Paul Dunay, Avaya's social media ringleader, who is global managing director of services and social media marketing.
"There is no Tweet that goes unturned. No forum post that goes unturned where our name is mentioned."
What began as a way to engage and support customers has evolved beyond even Avaya's expectations. And if Avaya ever doubted its investment in social media, those concerns are now put to rest.
A recent quarter-million–dollar sale, which began on Twitter, soundly answered that question.