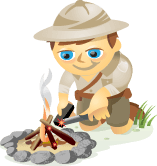 Are you looking for tools to simplify your social media activities?
Many businesses feel overwhelmed when implementing their social media marketing.
Sometimes the solution is to focus on the right social media tools for your business.
We asked social media experts for their most valuable tool for small businesses using social media.  Here are 13 tools to help you execute your social media strategy effectively.
#1: Crowdbooster
Crowdbooster is my tool of choice to manage social media activities on Facebook and Twitter.
This tool does many things to help me save time and streamline activities.
For example, it auto-posts on both my Facebook page and Twitter, tracks my new fans and followers, and gives me stats on how many times my content has been shared and retweeted.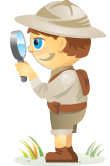 Welcome to our weekly edition of what's hot in social media news. To help you stay up-to-date with social media, here are some of the news items that caught our attention.
What's New This Week?
Foursquare Makes Business Page Set Up Easy: Foursquare Business Pages are now self-service.  "Any brand, organization, or publication can now create their own page, gain followers, share tips, check in, and reach their fans."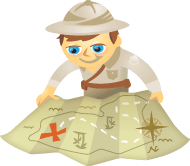 Unless you can get people to click your "Like" button, your Facebook strategy will be as limp and lifeless as Matt LeBlanc's post-Friends career.
That's because the vast majority of consumer Facebook interactions don't occur on your fan page, but rather in the newsfeeds of your fans. In fact, research from Jeff Widman of Facebook fan page consultancy BrandGlue (and a presenter at Facebook Success Summit) estimates that 199 out of every 200 interactions (99.5%) come from the user's wall (or newsfeeds). This means that almost nobody is coming back to your fan page after they visit it the first time.