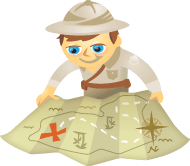 Are you looking for creative ways to improve your Facebook marketing?
Facebook continues to be the social media platform of choice for many businesses.
So we spoke with top Facebook experts to find out the hottest marketing tips businesses need to know today.
#1: Leverage videos more effectively on Facebook with Open Graph
My hottest tip is for those who sell products or services on their websites and have Like buttons attached to them: Share videos, not just still images!
Let me explain. When someone likes a product or service on your website, a story will be displayed on Facebook with a title, a description and an image. It will look like this:
But if you have a video of this specific product or service, you can make the stories published a lot more appealing!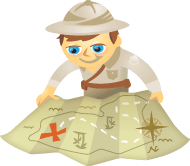 Are you considering Facebook Ads but are confused by all the options?
You've undoubtedly heard that "social ads" are the future of advertising, but what does that mean in practical terms for you today?
This article will help you make smart decisions about how to promote your brand and engage with fans through advertising on Facebook.
As a Facebook Preferred Developer, I've had the opportunity to gather a lot of information from the proverbial "horse's mouth."
This article will provide a useful lay of the land around the new ad solutions that were introduced at the Facebook Marketing Conference (fMC) in February.
Understanding Facebook's Sales Process and Where You Fit
Before delving into the various advertising options available on Facebook and how you can utilize them, it's helpful to understand how Facebook interfaces with advertisers.