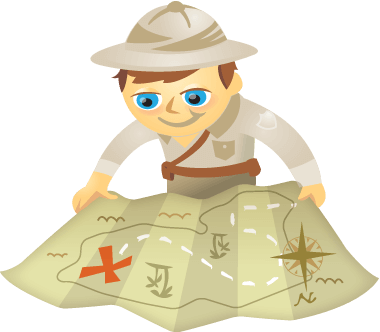 Are you looking for creative ways to improve your Facebook marketing?
Facebook continues to be the social media platform of choice for many businesses.
So we spoke with top Facebook experts to find out the hottest marketing tips businesses need to know today.
#1: Leverage videos more effectively on Facebook with Open Graph
My hottest tip is for those who sell products or services on their websites and have Like buttons attached to them: Share videos, not just still images!
Let me explain. When someone likes a product or service on your website, a story will be displayed on Facebook with a title, a description and an image. It will look like this:
But if you have a video of this specific product or service, you can make the stories published a lot more appealing!