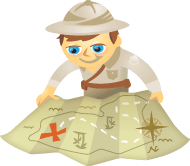 Did you know you can use social media to influence website visitors to stick around, read your content, become a subscriber or even tell their network about you or your business?
You can, and social media can be more effective than other forms of influence, as you'll see in a minute.
First, let's talk about the phenomenon I'm referring to. Influencing people you don't know (in this case, new web visitors) by using information is known as social proof.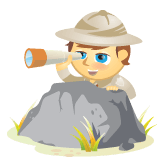 Wow!  We received over 150 nominations for our Top 10 Social Media Blogs for 2010 contest!
There are some real gems among these 21 finalists. Our judges Scott Monty (Ford), Ann Handley (MarketingProfs) and David Meerman Scott (author New Rules of Marketing and PR) are finishing up their reviews of these sites.
Here are the finalists: