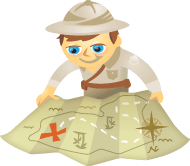 It's the the perennial quest. How can you get more traffic to your site?
After all, without a steady stream of traffic to your blog, there's little opportunity to engage your audience and convert readers to raving fans.
Methods change and evolve over time. When I wrote my first "how to drive traffic" post about five years ago, the list looked a lot different. There was no Twitter, no Facebook, no social sharing buttons, and no retweet button.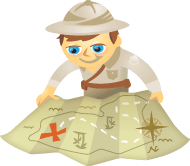 Blogs are the most powerful marketing tool you can use to attract leads and new customers, as well as increase visibility in your marketplace.
But what makes one blog successful and another mediocre? The majority of "so-so" blogs lack one or more of four important elements…  In this article I will introduce the CODA system and how it can driven traffic and engagement with your readers.
Some bloggers may be writing well, posting relevant and valuable content on a regular basis, but they aren't encouraging reader interaction. Or they might have built a blog whose purpose isn't evident.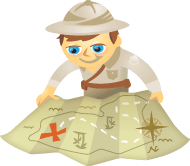 Looking to grow your blog following? You might be surprised that the best way to gain a following is to focus on other people's blogs.
Outreach is key to having a blog that actually works for your business, yet it's the one element many professionals ignore. And it's contrary to most competitive thinking because it involves spending time away from your blog.
Done correctly, however, reaching out to other bloggers in your field will actually create more business opportunities, increase traffic to your own blog, and enhance your business brand more than any other tactic you could employ.
Here's how: