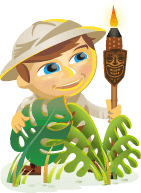 Are you thinking of starting a podcast?
Do you believe podcasts are making a comeback?
Do you find yourself listening to more podcasts lately?
To explore why podcasting may be entering a renaissance period, I interview Mitch Joel for this episode of the Social Media Marketing podcast.
More About This Show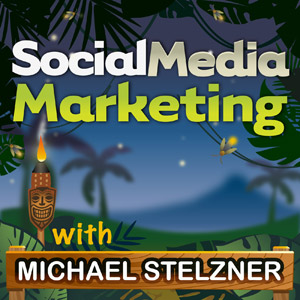 The Social Media Marketing podcast is a show from Social Media Examiner.
It's designed to help busy marketers and business owners discover what works with social media marketing.
The show format is on-demand talk radio (also known as podcasting).
In this episode, I interview Mitch Joel, author of Six Pixels of Separation and founder of the Six Pixels of Separation podcast.
Mitch shares his experiences from when he first started podcasting in 2006 to now. You'll learn why now is a great time to start a podcast and pick up some useful podcasting tips.
Share your feedback, read the show notes and get the links mentioned in this episode below!
Listen Now
Listen now: Play in new window | Download | Embed
Subscribe: iTunes | Android | RSS
You can also subscribe via iTunes, RSS, Stitcher or Blackberry.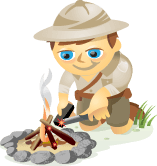 If you're not a huge fan of writing, it's probably safe to say that you've considered speaking your content instead of organizing it into written words.
If that's true, then you've probably heard of several podcast-type platforms, all the way up to the big dog in the industry, BlogTalkRadio.
Because demand is the main driver of more podcasts, platforms have evolved to add a number of social and practical features to entice would-be hosts to join their community. Today, we add a new face to that group with Spreaker.