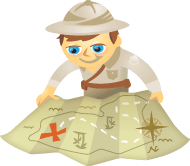 As Google's latest foray into social media, Google+ has brought some new tools to the digital table. My personal favorite is Hangouts.
Google describes Hangouts as a "front porch."
Anyone can drop in and say "hi" just like anyone could drop by when you're on your porch.
3 Reasons to Consider a Google Hangout
Your prospects are already here! Video conferencing has been available for a while, but Google+ Hangouts takes it to where people are.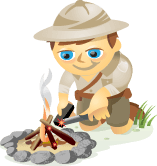 It sounds like a dating site when you read the tagline: "Zipcast is the way to meet online."
But don't be fooled—this new feature from SlideShare is more than just fake profiles and spambots (to be accurate, it's zero parts fake profiles or spambots).
Zipcast wants to be the new way people hold meetings online, and it might have a shot.